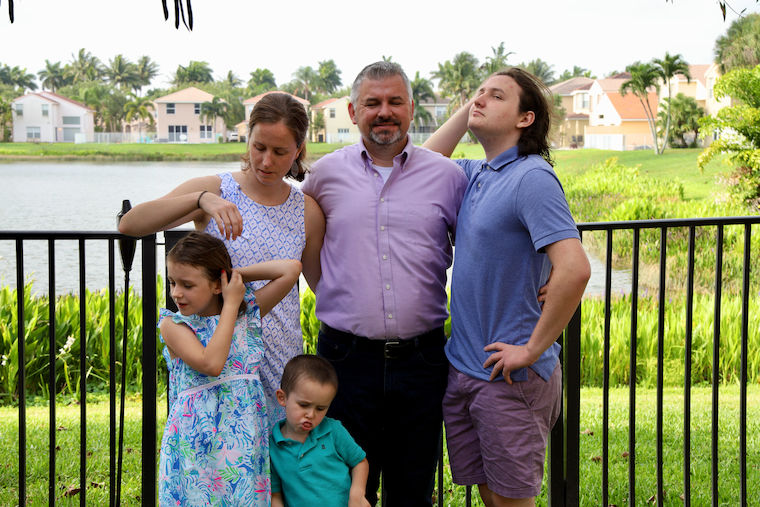 I lived with Sara and her family while I was in Florida.
This wasn't my first time living with them for a while, the last time being during part of my year off. When I arrived in March I overheard Holden say "Dad! Uncle Brian is home!". ❤️
I felt incredibly lucky to have been with family through the beginning of lockdown.
This was taken on Easter. We had a quarantine egg hunt with the neighbors: they hid eggs in our yard for the kids to find. Then we hid eggs in their yard.